Prospective Families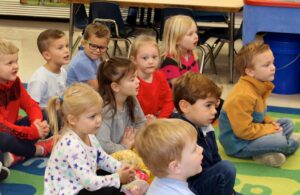 Registration for the 2023-24 School year will begin on February 1, 2023 for all new students.   Families are welcome to tour virtually or in person the entire month of February.  Private tours are being offered verses a one day open house.
Giving our prospective families a private tour is very important, so you can truly experience the St. Charles Difference.
ADMISSIONS for the 2023-2024 are online only.  You must schedule a tour before registering.
Registration Procedures- What you need to complete registration? Click here.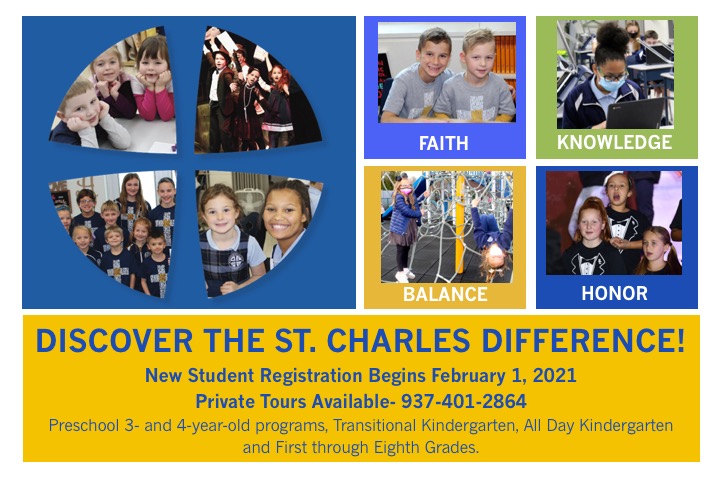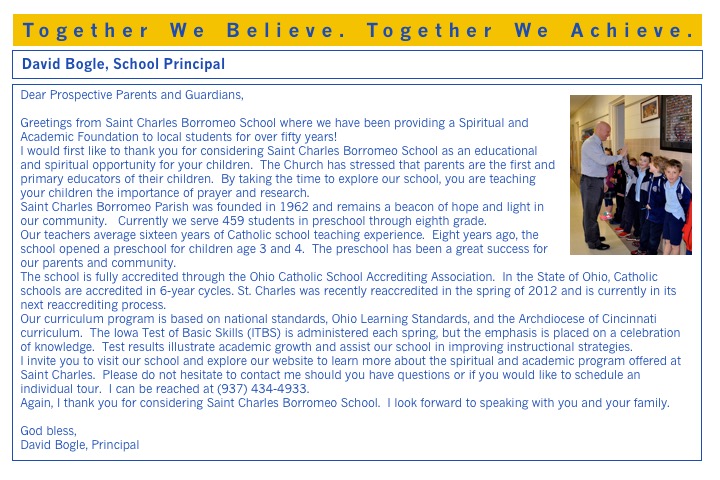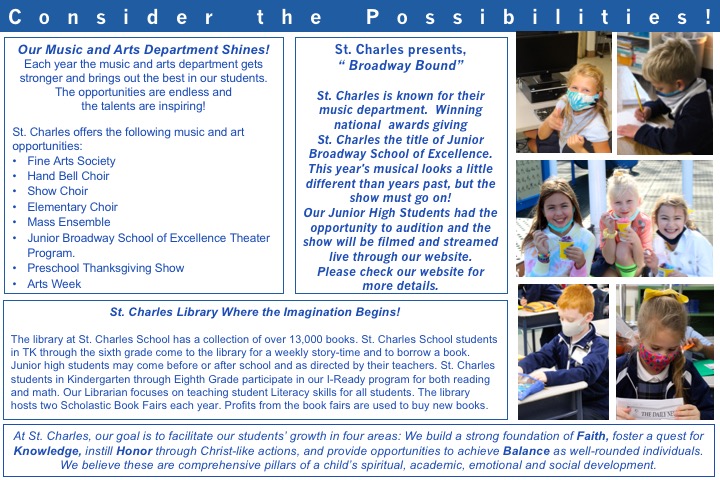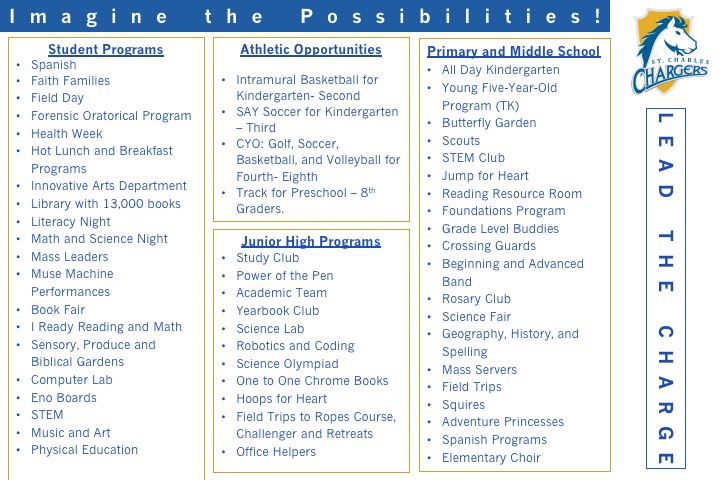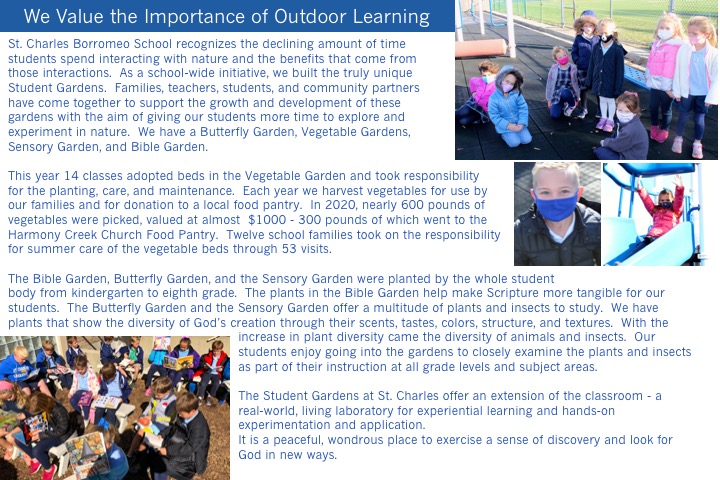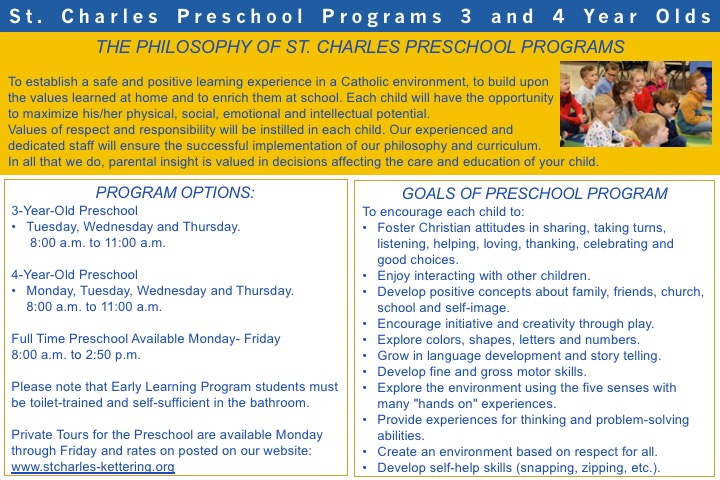 To our Prospective Families,
As a proud parent of two St. Charles Alumni and employee at St. Charles School, I would like to welcome you.  St. Charles School has so much to offer your children and your family. The closeness of our community and our students' never-ending desire for knowledge is a dynamic combination that you will find at St. Charles School.
I am here to help families make the important decision of choosing a school for their children. I am happy to answer any questions you may have about our school, our high academic standards and our wide range of choices for our students.
Thank you again for your interest. Please let me know if I can assist your family with any information. I am here to help every step of the way!
Sincerely,
Maggie Paxson-Collins, Marketing and Enrollment Director
email Maggie Paxson-Collins