Our health ministry integrates physical, spiritual and mental health aspects of parish life. Areas of parishioner participation include blood drives, event and program planning, prayer shawl ministry and home visitation. Health and safety-related ideas are considered for implementation when the need is presented by the community. Contact the church office at 937-434-6081 to coordinate with parish/community services during times of health-related issues.
---
From the weekly SPUR:
To learn more about AVOCADOS, Click Here
For delicious AVOCADO recipes and more, Click Here
Resources and recipes above are courtesy of parishioner Monica Cengia, MS Ed, RDN, LD, CDE. Thank you, Monica!
---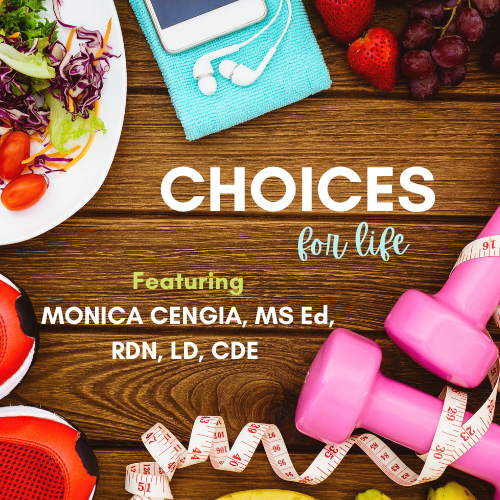 ---
Information courtesy of Monica A. Cengia, MS Ed, RDN, LD, CDE — Registered Dietitian Nutritionist
---