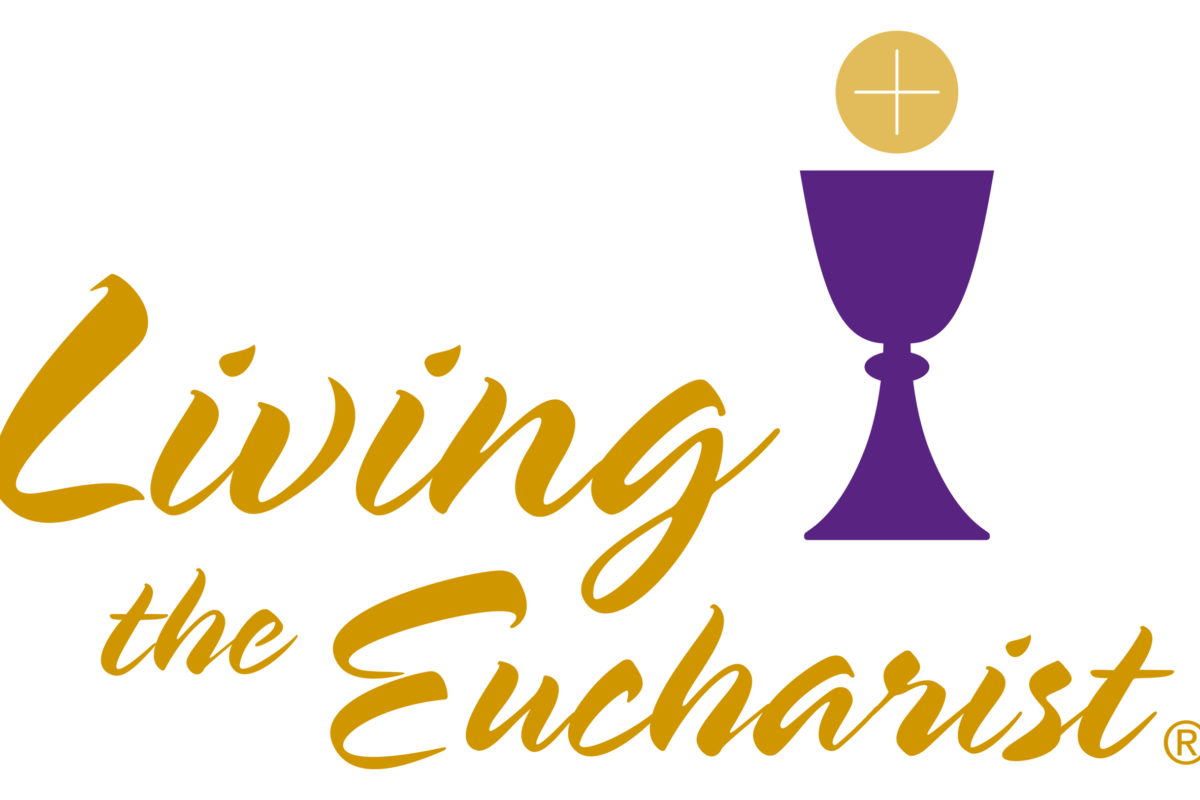 Join a Small Faith Group and meet weekly during Lent to:
Learn about the true meaning of the Mass
Better understand the rituals and symbols of the Eucharist.
Discover new ways to make the Sunday Mass readings come alive.
Grow in your relationship with Jesus Christ together with your fellow parishioners.
Groups meet once a week for six weeks beginning February 23. Sign-ups have begun! Click Here to Learn More and Register Now