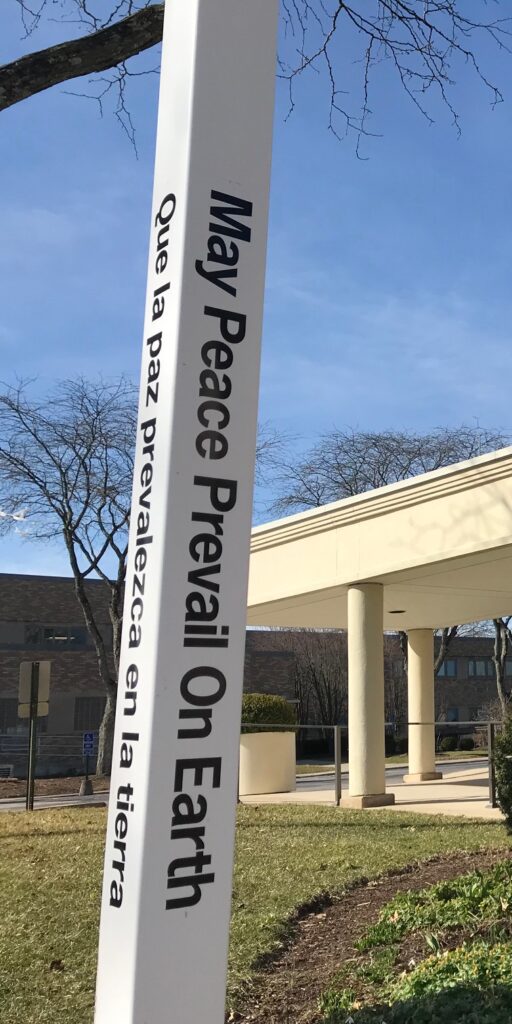 The mission of the St. Charles Social Action Committee is to educate St. Charles parishioners on social justice issues in our community, in our nation and in our world, and to organize and initiate actions to implement the social justice doctrines of the Catholic Church. The following are examples of activities: Lenten Almsgiving Project, Summer Lunch Program, Peace Pole, Prayer Ministry, Sustainability projects, work with other Dayton area parishes, Food Barrels, SPUR and LIGHT articles, "Thrive Together" dinners, Homicide Prayer Vigils and opportunities that arise.

The Committee meets the first Wednesday of every month, except for July and August.
Click here for more information on our activities. Click here if you would like to talk with one of our members.