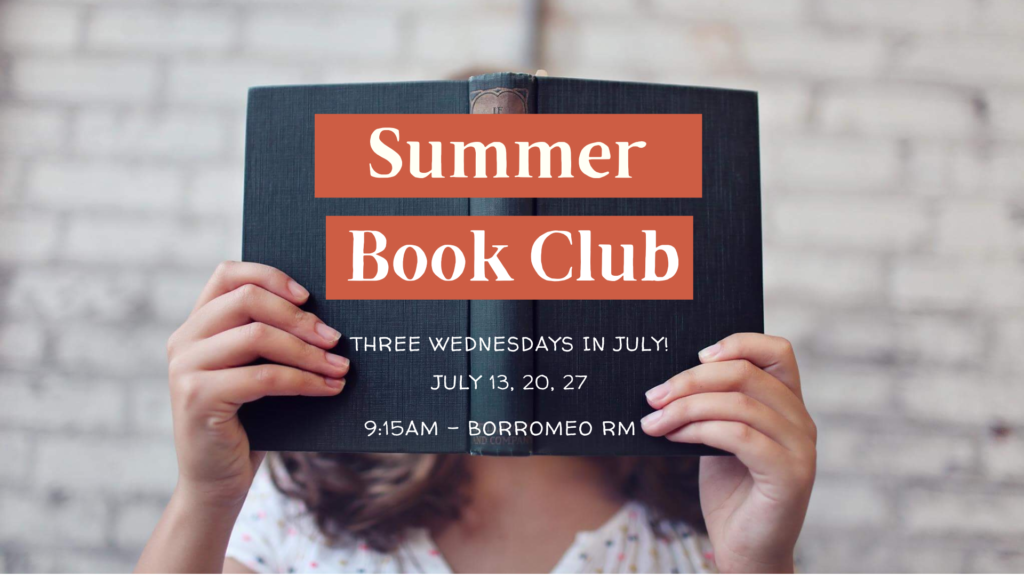 This July we'll be going through "Searching for and Maintaining Peace" by Father Jacques Philippe. Don't be fooled by its size! This pocket-sized handbook is a mini goldmine! We all experience times of anxiety and stressful situations that can steal our peace of mind and our joy. This book speaks to the peace of heart God provides even in the midst of life's disruptions and will become a valuable tool in your faith journey for the rest of your life!
We'll meet for three Wednesday in July at 9:15am in the Borromeo Rm. Our reading schedule is below. Come ready to discuss the designated pages and we'll provide the coffee and morning refreshments!
July 13: Part One, Chapters 1-7
July 20: Part Two, Chapters 1-10
July 27: Part Two, Chapters 11-18
*The book is sold out through the publisher, but can be purchased through Amazon at the link here: Searching for and Maintaining Peace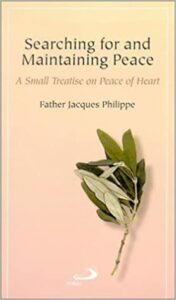 You can also check with our local St. Mark's Bookstore at 937-493-0227 to see if they still have some in stock, or check our local library. AND if you attended our Women's Retreat – you already have a copy! This book was included in the participant's goody bags!

The Hallow App is also going through the same book this summer.  You can listen to a chapter each day with a short reflection by Sister Miriam on the app for free.
Please contact Deme Crinion at dcrinion@stcharles-kettering.org or 937-401-0021 with any questions