Scripture Program #1
"Wisdom is seeing with God's eyes." Pope Francis, Scripture and the Tradition of the Catholic Church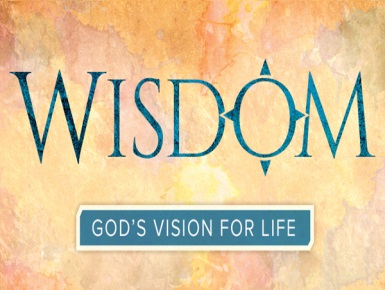 provide an abundance of wisdom.     Jeff Cavins examines biblical wisdom as it relates to daily life. Drawing on the wisdom literature of Proverbs, Wisdom, Sirach, and Ecclesiastes.  Wisdom will teach you how to actively seek out sound guidance in navigating everything from friendships to finances, from making decisions to attaining peace of mind, Scripture offers a vision for happiness and well-being.
 Cost: $25.00 (due with registration form)  Registration Deadline:  September 4th
Wednesday Evenings 7:00 – 8:30     Sept 12, 19, 26  Oct 3, 10, 17, 24  Nov 7
Facilitator: Michael Shouse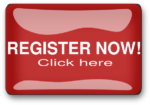 Thursday Mornings 9:15 – 10:45       Sept 13, 20, 27 Oct 4, 11, 18,  25  Nov 1
 Facilitator: Tim Clarke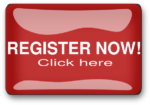 Scripture Program #2
The Gospel of John Scripture Study – The Turning Point
How well do you know Jesus?  Do you want to get to know him? John's Gospel was written to help you experience Jesus Christ.  John has met Jesus personally, and he wants to tell you what he has seen and witnessed firsthand.   Everything written in the Gospel of John is designed to help you get to know Jesus.
In this study, as you focus on eight people who encounter Jesus in John's Gospel, your goal will be to personally meet Jesus yourself – to discover that He is your one true spiritual home and to develop a more significant relationship with Him in your everyday life.
Thursday Evening 7 – 8:15   Sept 20, 27 Oct 4, 11, 18, 25  Nov 1, 8, 15
Facilitator: Tim Clarke
Cost: $25.00 (due with registration form)  Registration Deadline:  September 9th
To register for a scripture study, download, print, and complete our registration form or register online by clicking the "Register Now!" button below.  For more information about our offerings, please contact Beth Gregg at 937-434-9272 or bgregg@stcharles-kettering.org. You may also pick up a registration form in the Hospitality Room or the Parish Office.